It's not uncommon to see the streets of Eastern Asia paved with motor bikes, scooters and trikes. Most of these vehicles run on petrol providing the population with a convenient means of transportation for their day to day tasks. Never the less, recent trends have shown that things are changing.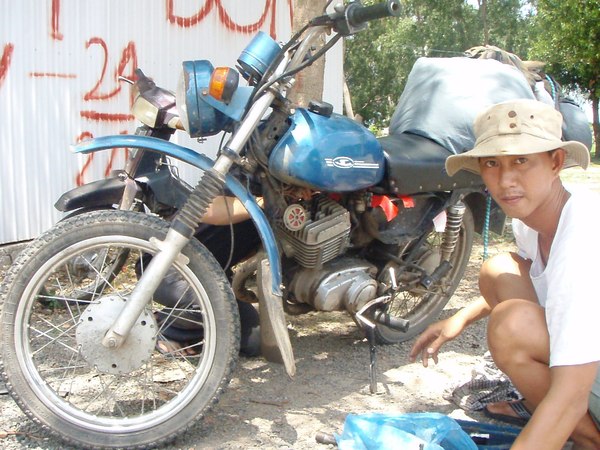 People still prefer two-wheeled vehicles but things have taken an eco-friendly change for the better.
The Philippines, home to millions of small-displacement vehicles, has suddenly seen a boom in the electric mobility industry. This has spiked the interests of local banks and they want to further invest in the market to accelerate its expansion and impact.
ADB (Asian Development Bank) especially is extremely interested in helping the leading company of the electric bike/trike market, Manila Electric, expand its horizons. Electric vehicles are very common in the Philippines but Manila Electric has a plan to change all that.

Their proposal includes installing eVehicle Power Stations throughout the country making it convenient for electric vehicles to recharge on the go over long distances. The prototype for the power station has already been prepared by the company.
The bank has kept $300 million specifically for customers wanting to purchase electric bikes. By the year 2017, their plan is to get around 100,000 bikes into the streets and make Philippines more environments friendly. Such initiatives are building popularity all over the globe and this is certainly a first for this unique country of eastern Asia. ADB should definitely be commended for providing funds for such a large scale project to reduce humanity's carbon footprint. It's a shining example to show the efficiency of switching from petrol based vehicles to electric mobility.
This brings hope for a promising future. The project will allow society to open its eyes about actual operational costs of running e-bikes, and eventually making other people realize how efficient and essential making the switch from petrol to electricity is.